PRECIOUS ENCOUNTERS
Behind unknown traditions, unusual gestures or relationships,
the strange and moving familiarity of people we discover around the world.
NATURAL AMAZEMENT
"The real voyage of discovery consists not in seeking new landscapes, but in having new eyes."
- Marcel Proust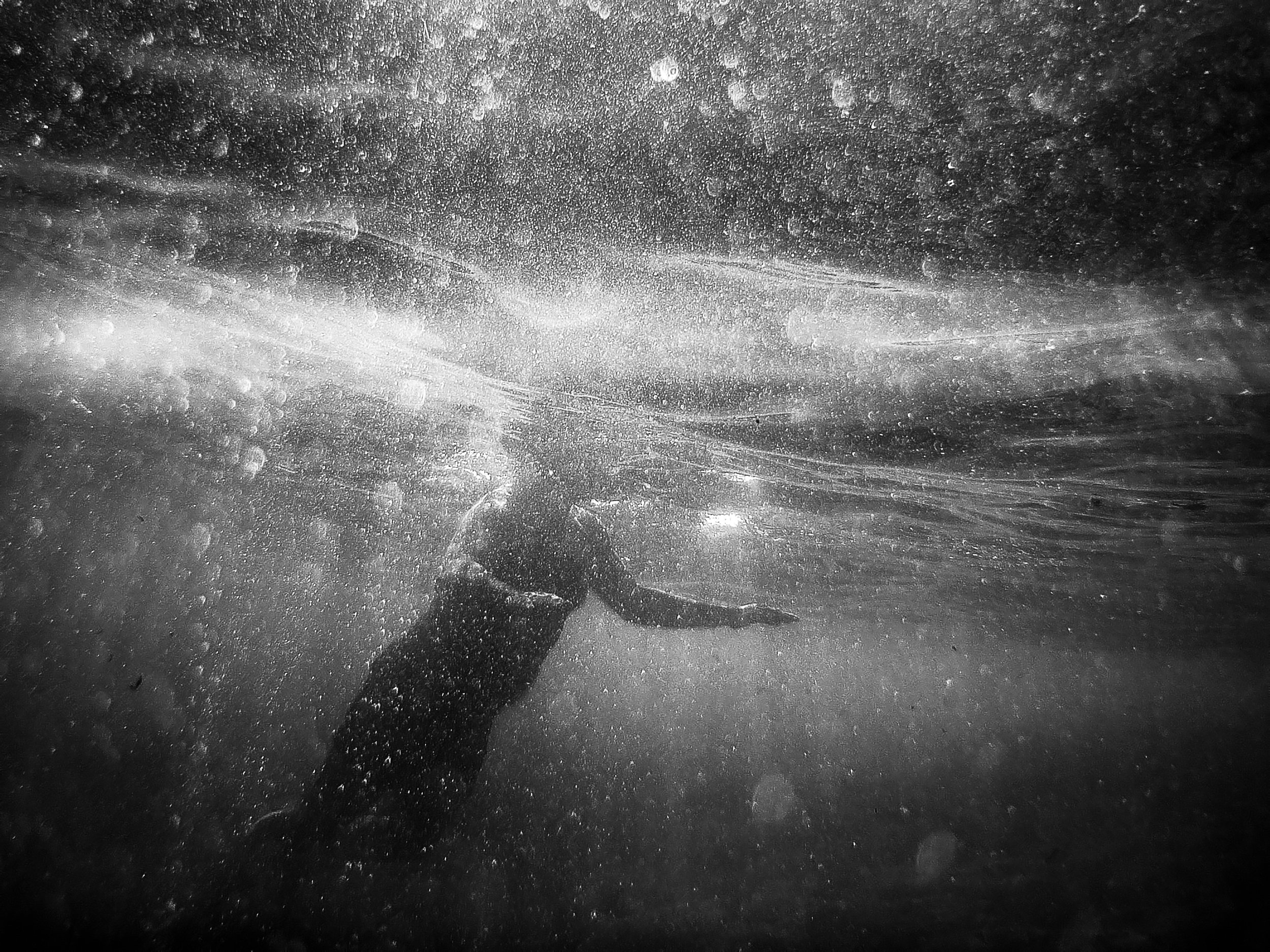 How much do we really know about the production of this ancestral beverage that is wine? How many countries actually have the knowledge of this craft? The Wine Explorers project tried to answer to these questions by exploring the globe and discovering the new boundaries of the winemaking world.
The beautiful, touching, harsh, noticeable events and initiatives which make life an eternal discovery. Living with others and sharing their challenges is where lies the real adventure.
UNDER THE BRIDGE
In a poor neighborhood of New Delhi, India, a free school has been set up by a shop owner to help the youth who can't have access to education.
talibes in senegal
Sending children in a coranic school, often far away, is a tradition in Senegal, but the conditions of living are quite hard for the defenseless children.
Nepal earthquake
After the earthquake which stroke Nepal in 2015, a remote village in the Himalaya prepares itself for a funeral ceremony in the traditional buddhist way.
PROJECTS
A more artistic and contemplative look at the environments I came across, where the light and situations are the main subjects, depicted in Black and White.
A JOURNEY WITH AMMA
While in India, I captured the scenes of the daily life of Amma's devotees, the display of devotion, concentration, reflection, and took a closer look at the place of the individual in this society.